This Blueberry Banana Smoothie is the perfect way to take a blueberry smoothie up one notch so something creamy, delicious and full of healthy antioxidants! This smoothie is so easy to make and oh-so-yummy! Keep reading for all the details and then be sure to check out my Banana Berry Smoothie recipe too!

Affiliate links included for your convenience. By purchasing through these links, I receive a small commission but you never pay a penny more. Thank you for supporting my blog.
Blueberry Banana Smoothie
A healthy blueberry banana smoothie takes simple and healthy ingredients and combines them into one easy and delicious drink. And the beautiful dark blue-purple color is to due for gorgeous!
What is in a banana blueberry smoothie?
This smoothie only takes a few ingredients, all of which are easy to keep on hand! I simply combine frozen bananas, frozen blueberries, vanilla yogurt, lemon juice and milk in a blender and blend it until it is rich, creamy and deliciously refreshing!
Can you make a blueberry smoothie without yogurt?
Yes, you can make a blueberry smoothie without yogurt, but I find that the yogurt gives a rich creaminess to the smoothie that you just can't get any other way. If you are trying to avoid dairy, opt for a coconut yogurt! You won't be able to tell the difference!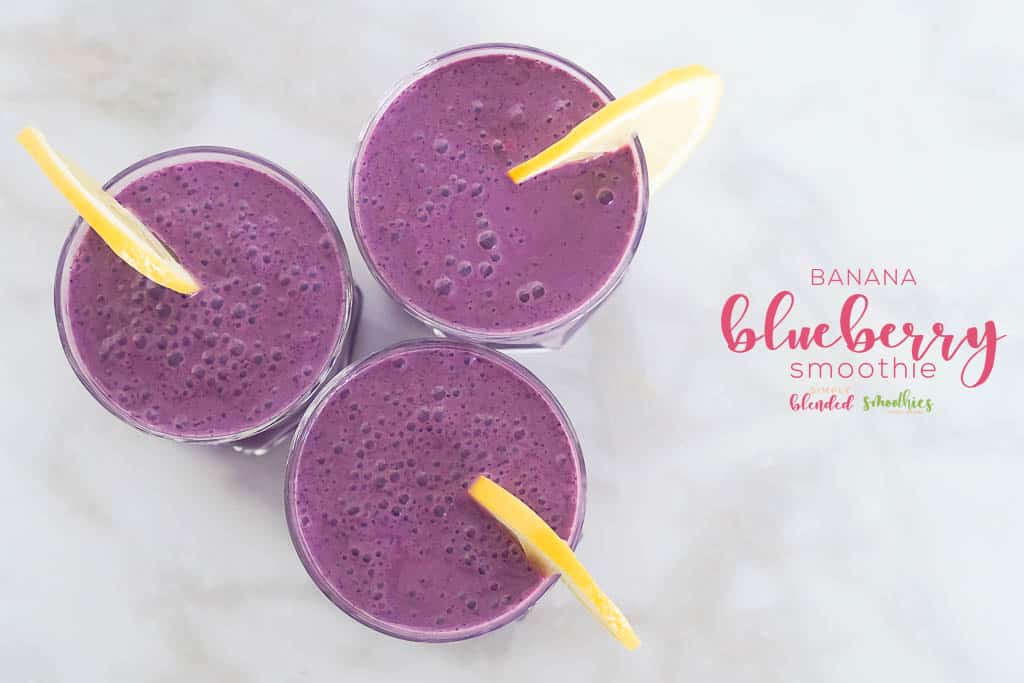 Can you make a healthy smoothie without ice?
Yes, you can make a healthy smoothie without ice, but I recommend using only frozen fruit if you don't plan to use ice. You need something cold and frozen to get that cold temperature and thicker consistency we love so much in our smoothies!
Can you make a smoothie without milk?
Yes, you can make a smoothie without milk. You can use juice or water instead, but you will lose a lot of the creamy texture that we all love in smoothies. If you are looking for a dairy-free substitute, I would use coconut milk, almond milk or soy milk instead! That will give you a similar consistency without the dairy.
Are blueberry smoothies good for you?
That really depends on the ingredients in your smoothie, but yes, they can be very good for you! This recipe is full of fruits, yogurt and milk. The blueberries in this blueberry smoothie gives you a great dose of antioxidants.
Is it healthy to eat blueberries every day?
Eating blueberries every day is super healthy for you! Blueberries contain antioxidants that can naturally help our body's fend off things like illness and disease. Eating blueberries regularly can help reduce your risk of heart attack and heart disease, they can help keep blood pressure low, they can improve your cardiovascular health, they can help reduce oxidative stress, inflammation and so much more!* So yes! Go ahead and eat blueberries every single day! Your whole body will thank you!
What blender is best for smoothies?
There are many blenders you can use for making smoothies, but I personally own the Vitamix 780 and think it is simply the best. I get smooth, consistent results every single time which is exactly what I want for all my smoothies! You can buy your own Vitamix 780 HERE.
Alright, are you ready to get going? This smoothie will blend together in just a few minutes and I love that I almost always have these ingredients on hand to make it.
This blueberry banana smoothie makes the perfect after-school snack or a delicious quick breakfast. Yummy!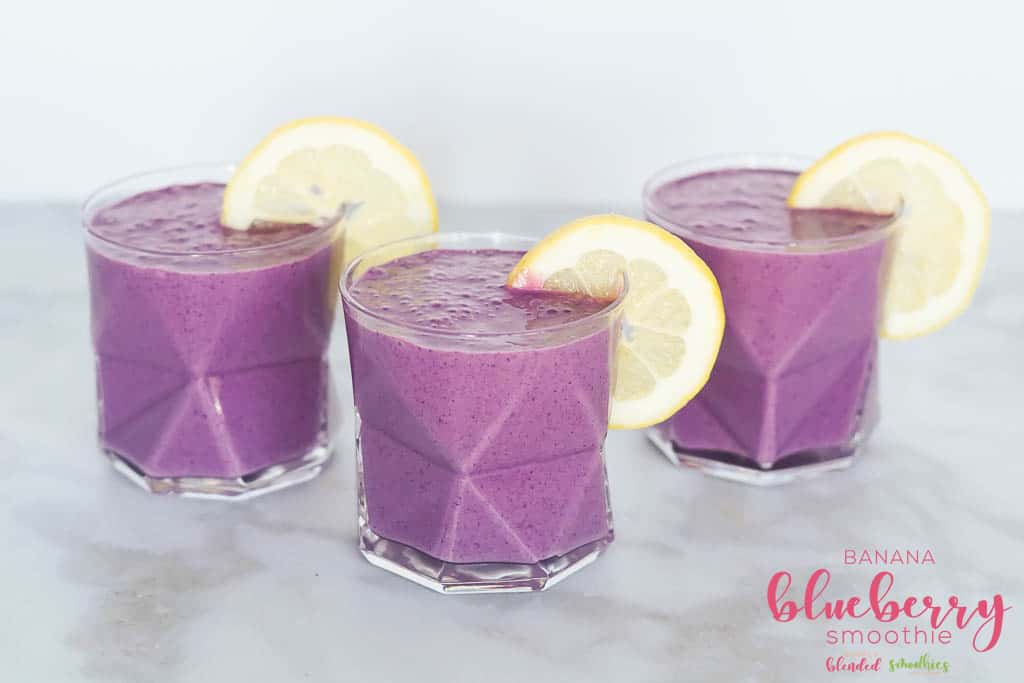 Blueberry Banana Smoothie Recipe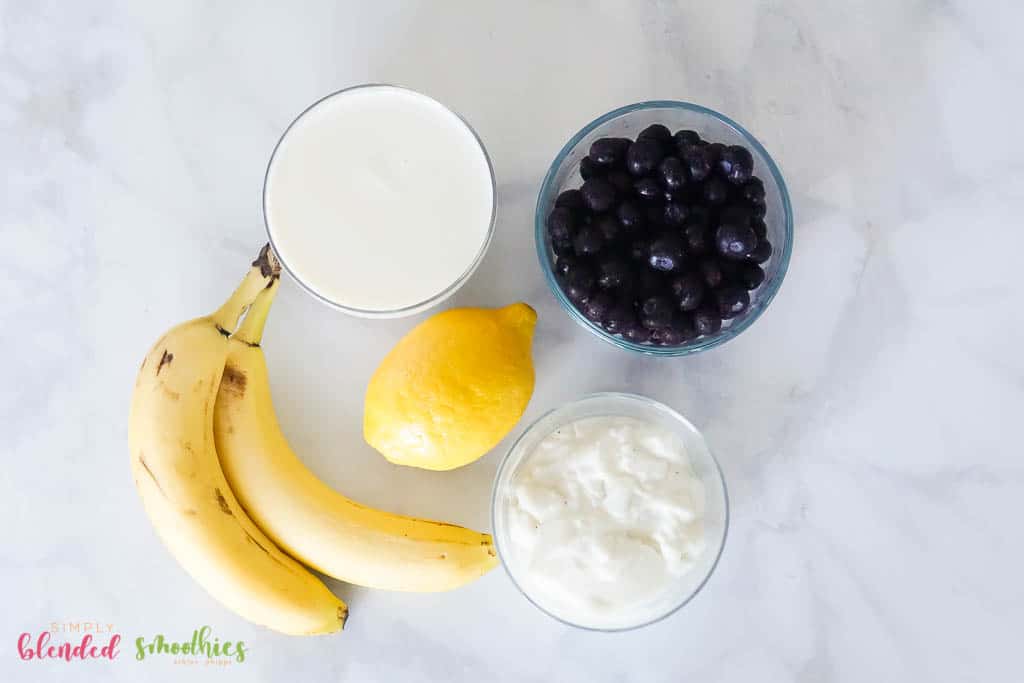 Ingredients:
2 Bananas, frozen
2 cups Blueberries, frozen
1 container Vanilla Yogurt
2-3 Tablespoons Lemon Juice (depending on preference)
2 cups Milk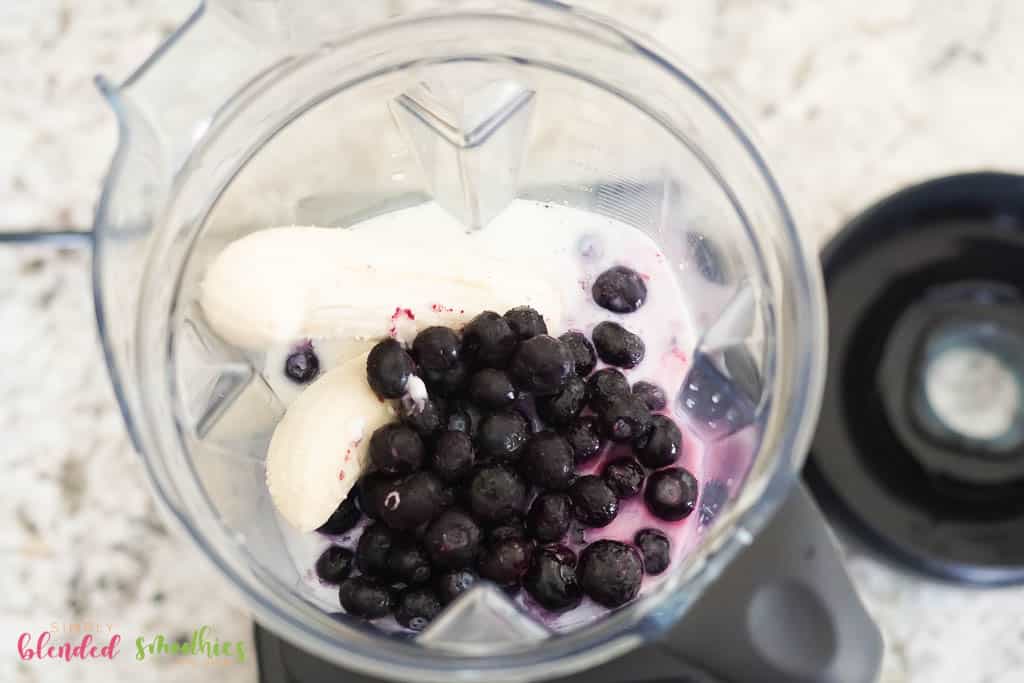 Directions:
Place all of your ingredients into your blender.
Blend until smooth.
Add a slice of lemon as garnish if desired.
Serve immediately.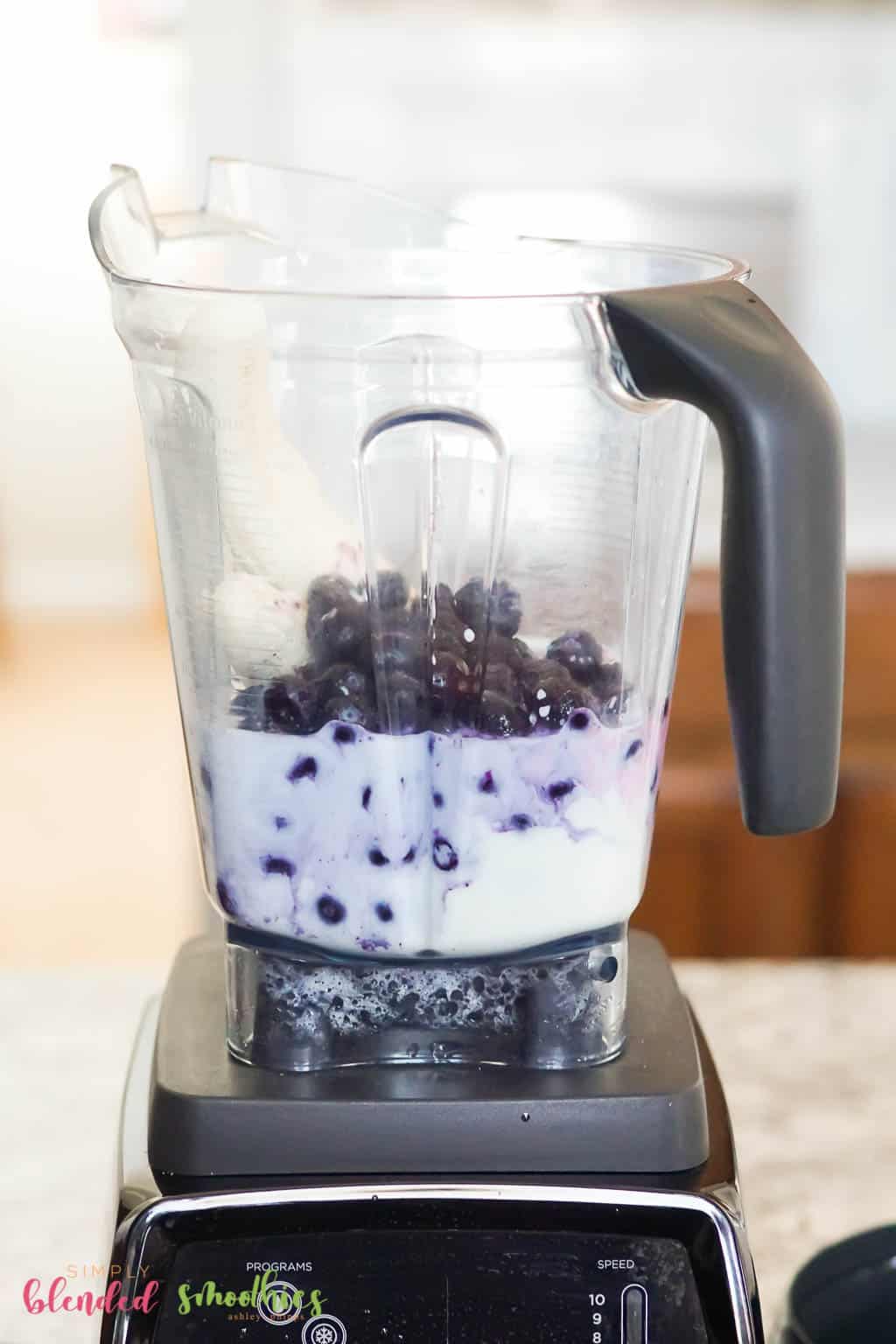 Notes: If you use a frozen banana and frozen blueberries as I recommend, you will probably not need to add ice. But if you opt for fresh fruit, you will want to add ice to your smoothie. I recommend adding a handful of ice at a time until it is the desired temperature and consistency.
Isn't this just the most beautiful smoothie you've ever seen?? Hint: it tastes as good as it looks! Yum!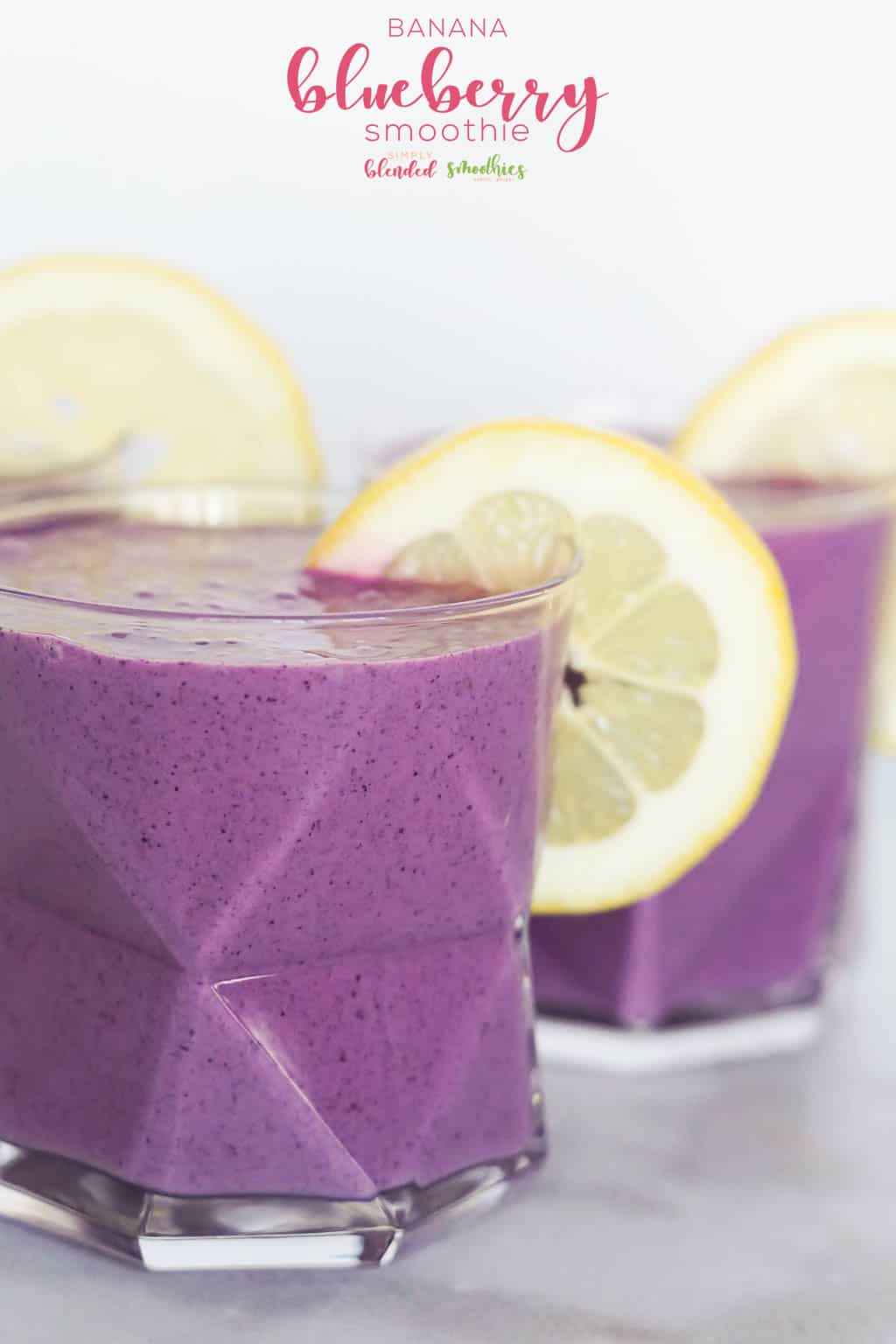 If you like this recipe, you should also check out these delicious smoothie and milkshake recipes: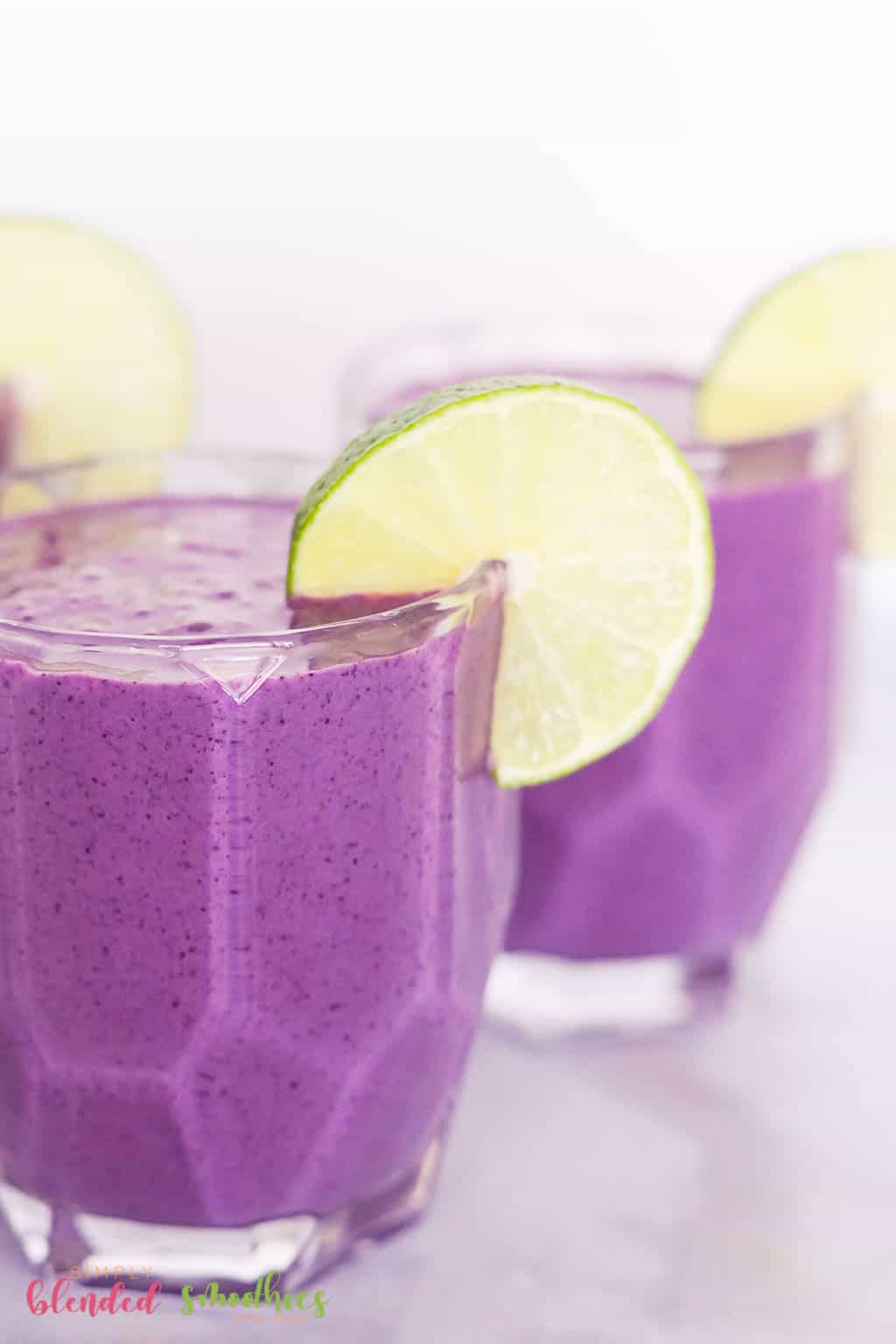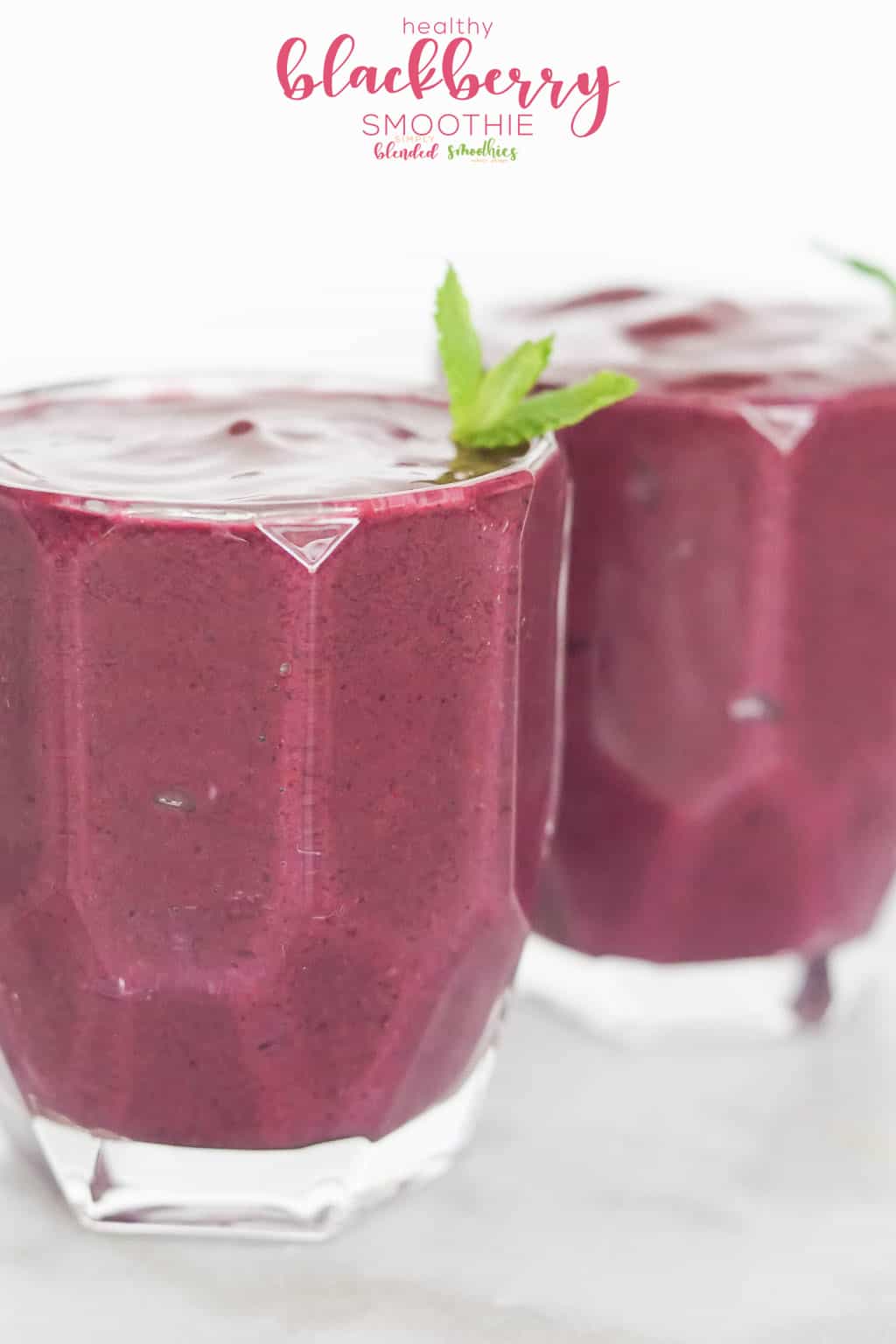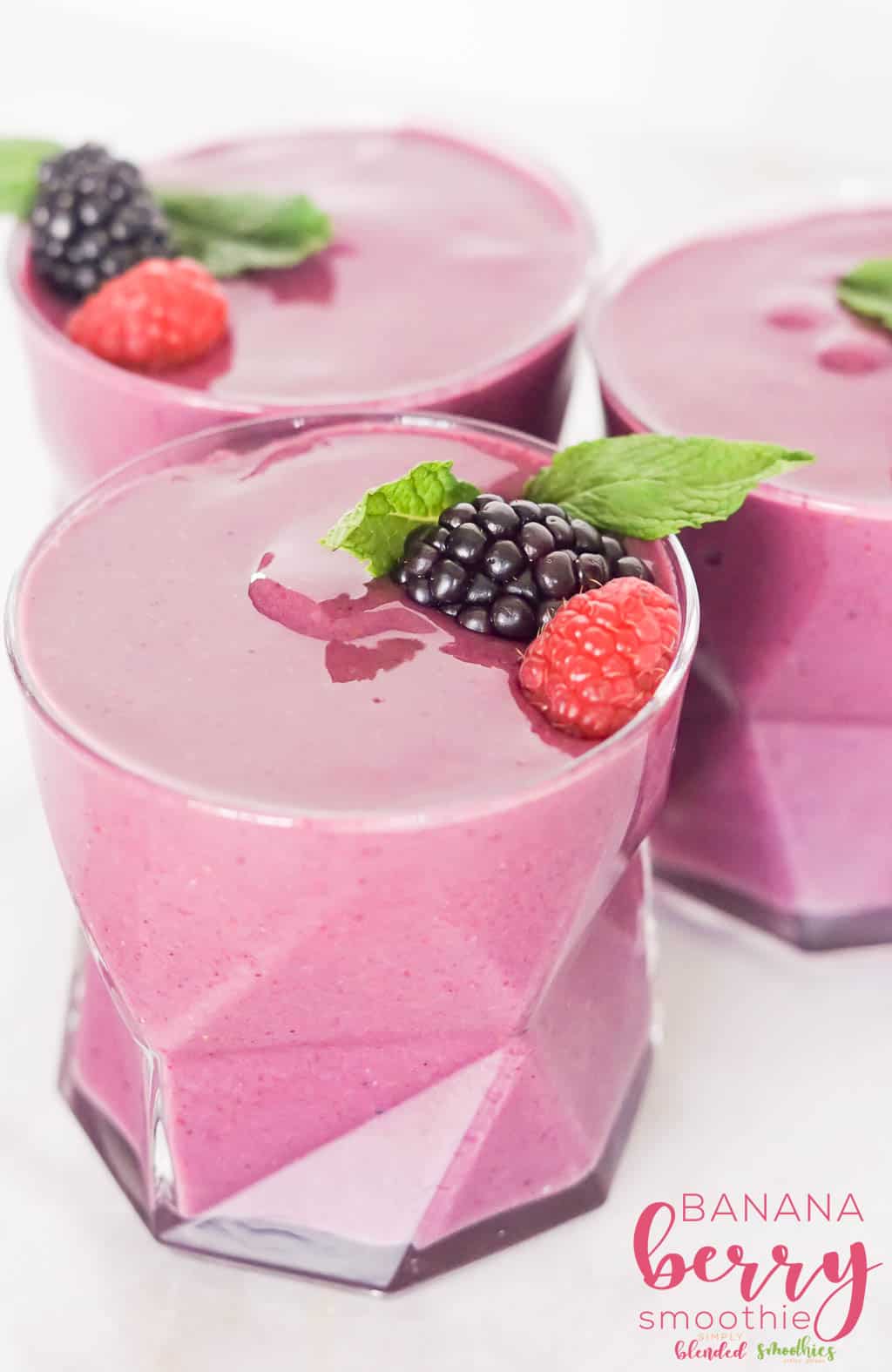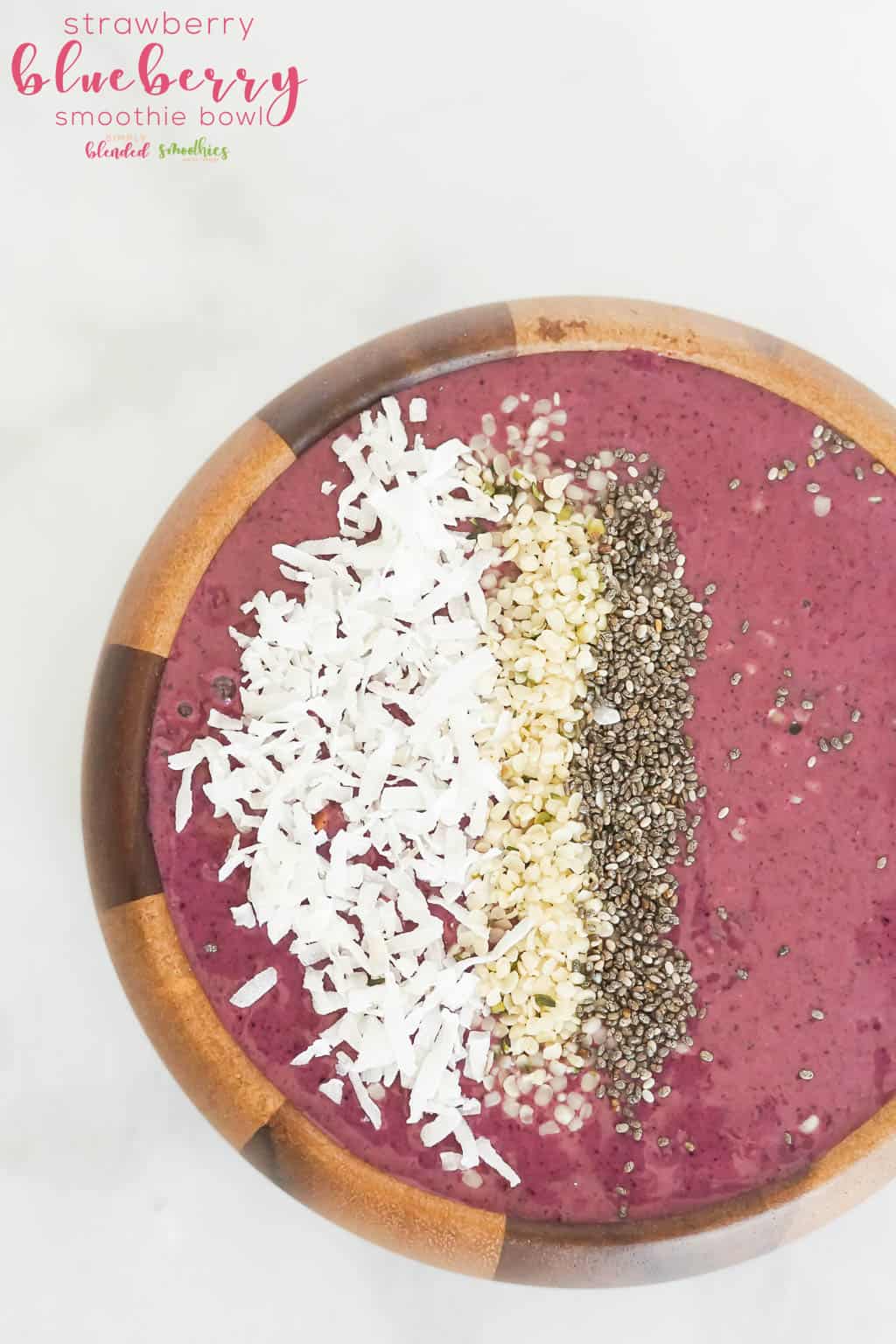 Strawberry Blueberry Smoothie Bowl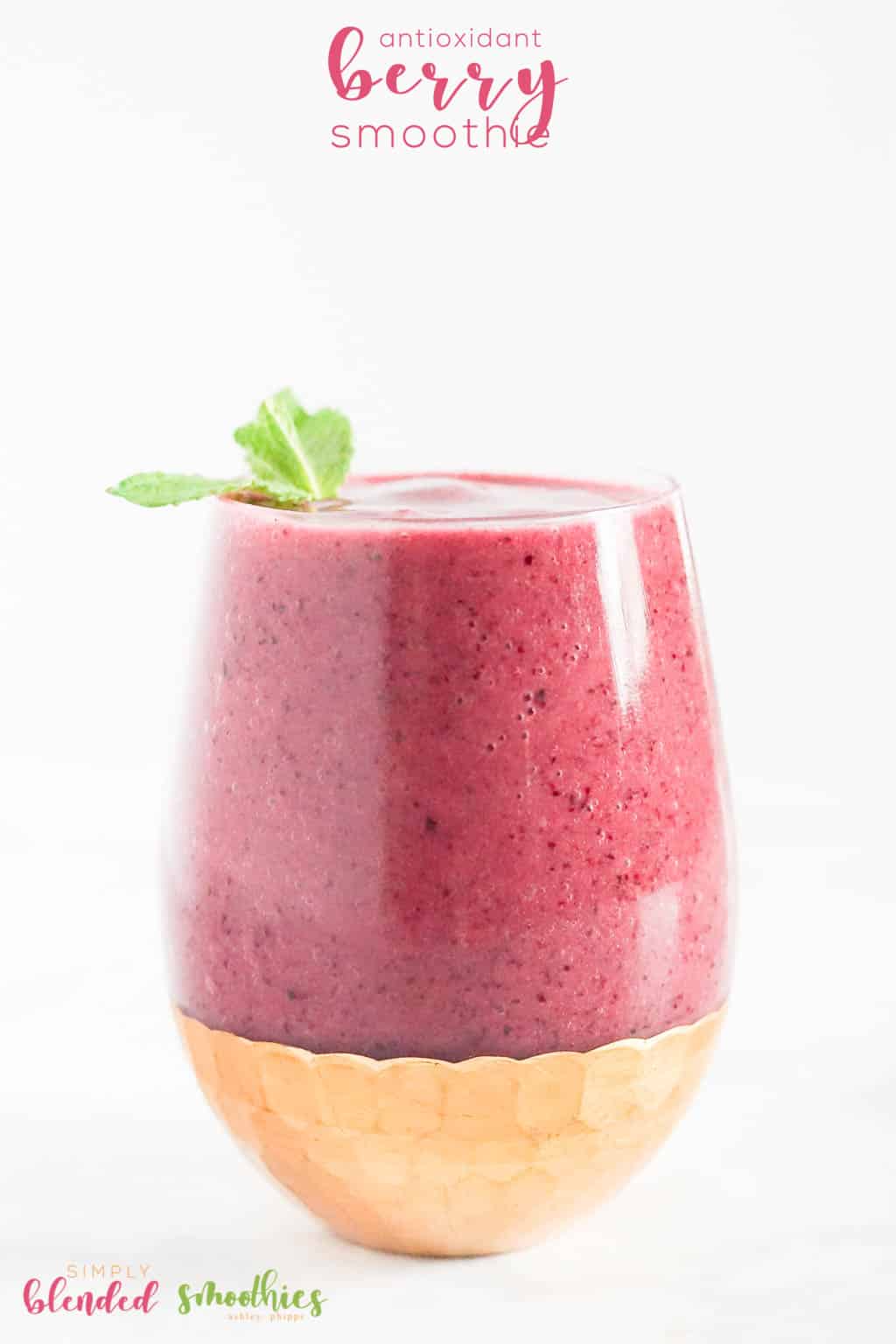 Antioxidant Berry Smoothie Recipe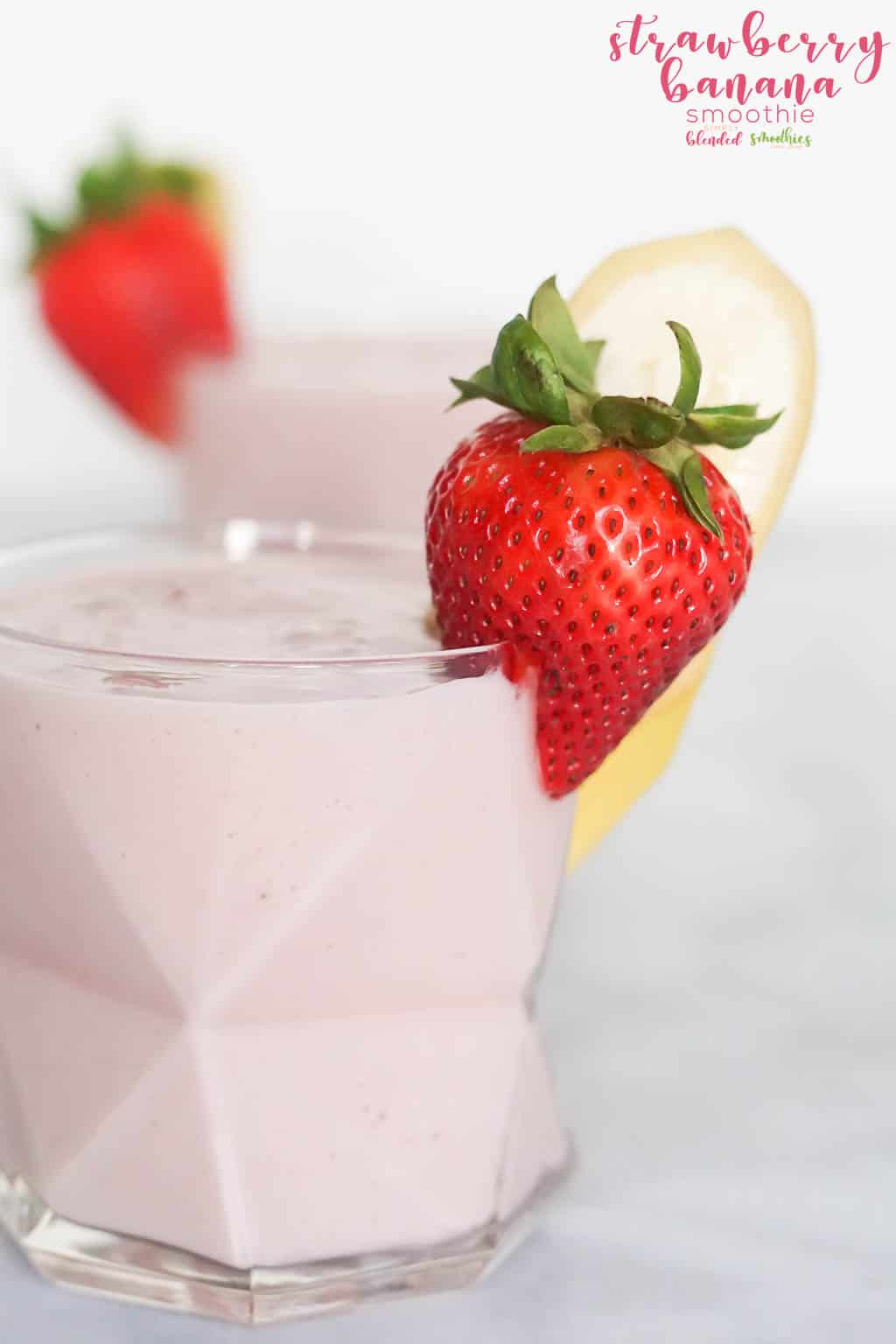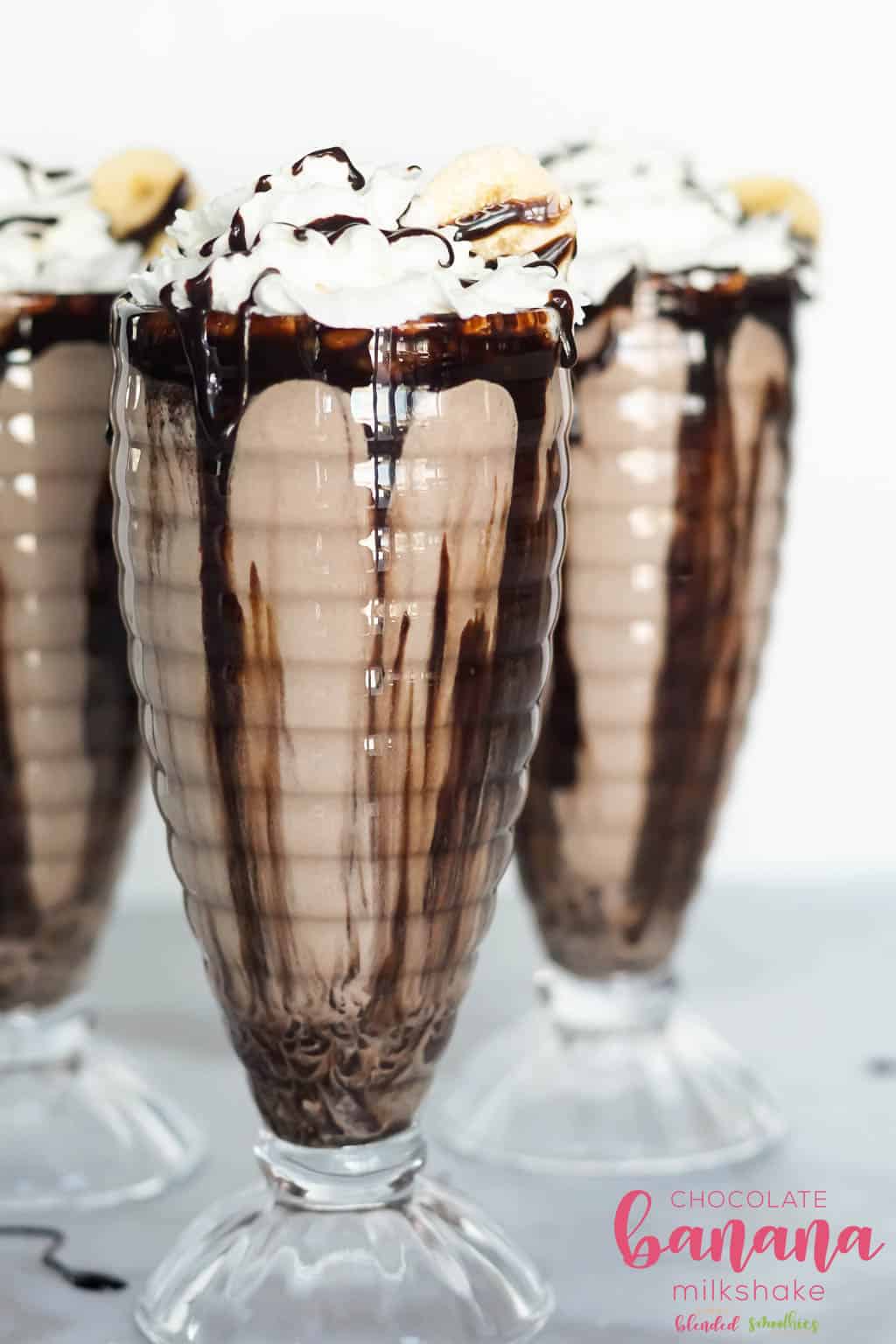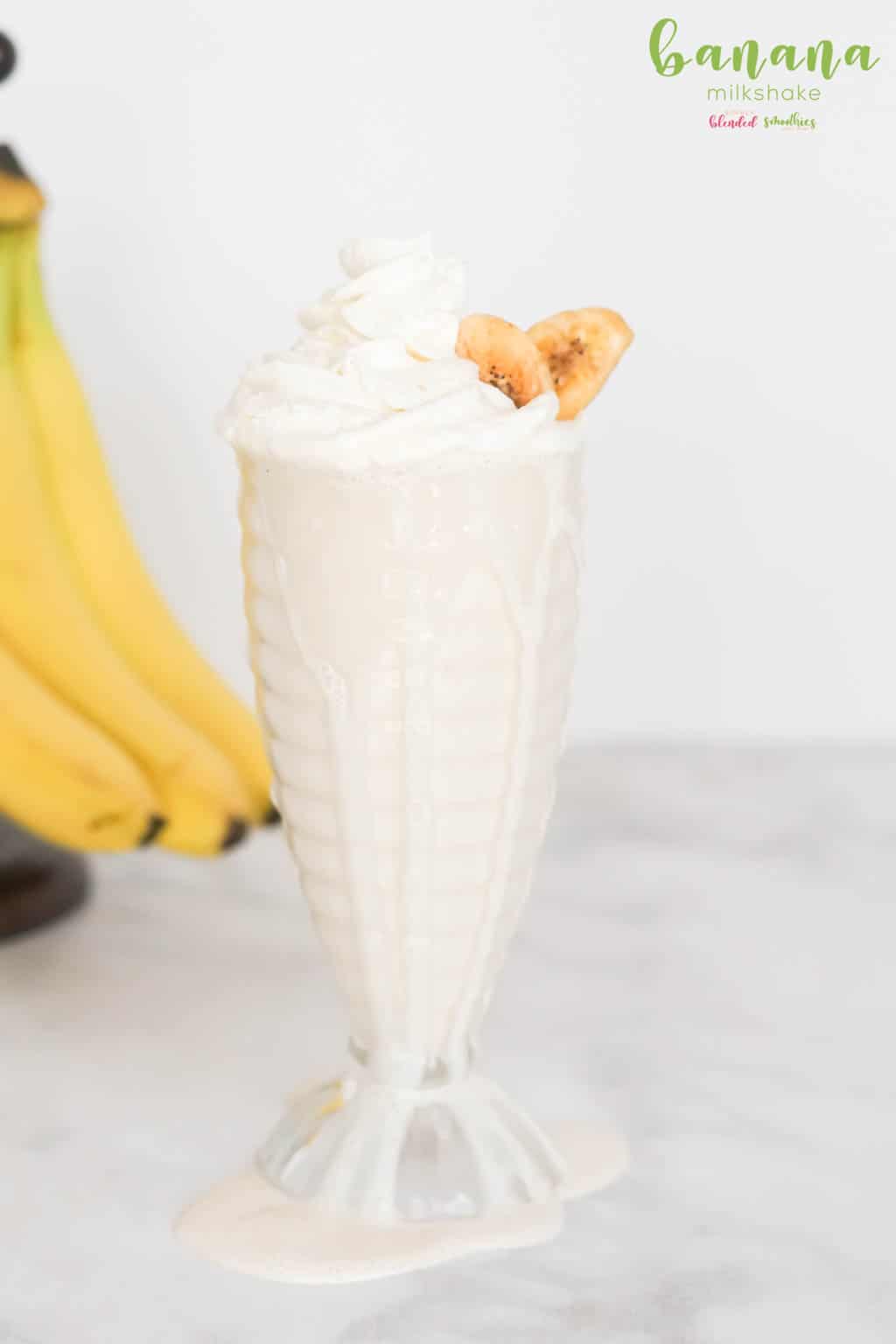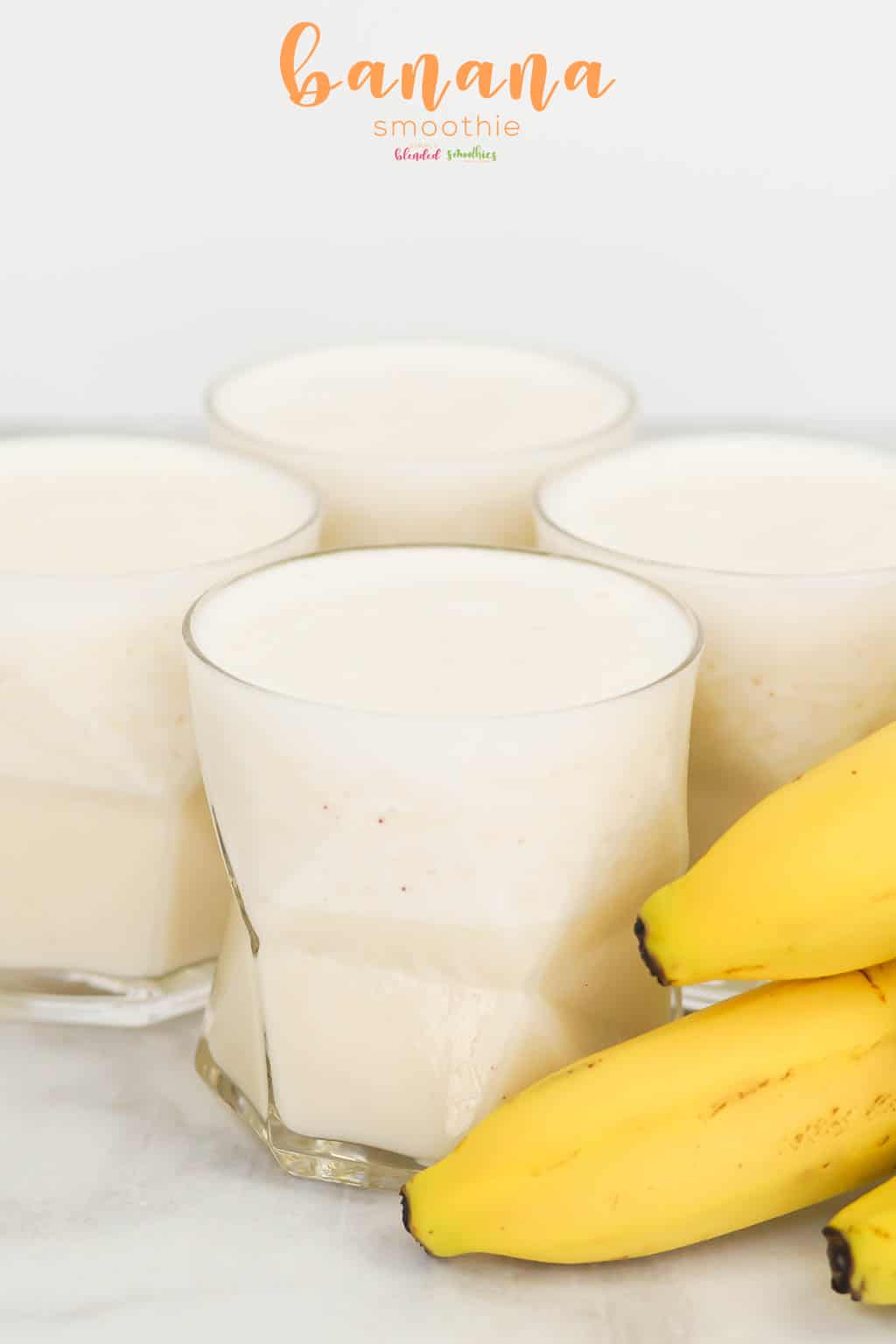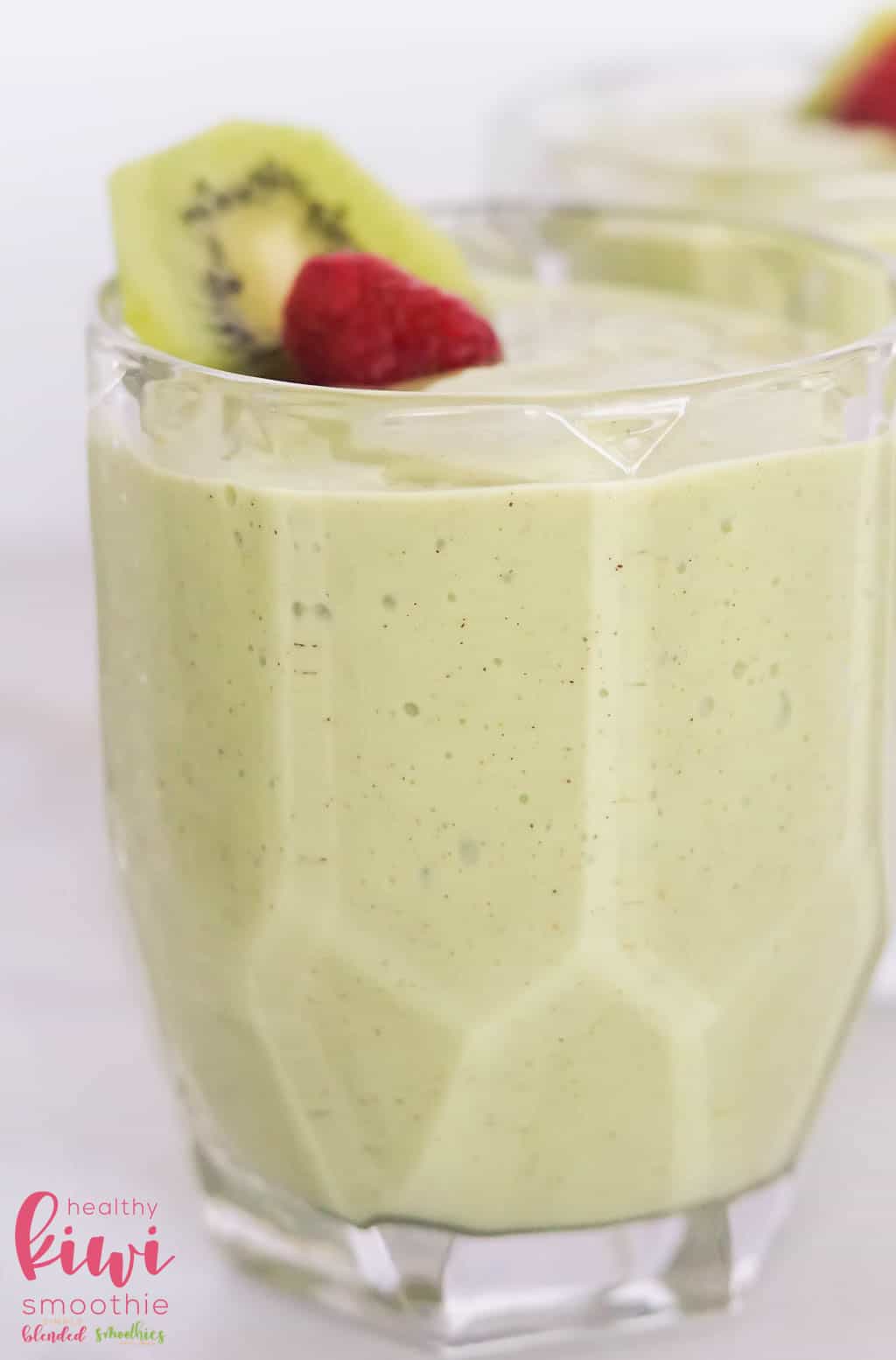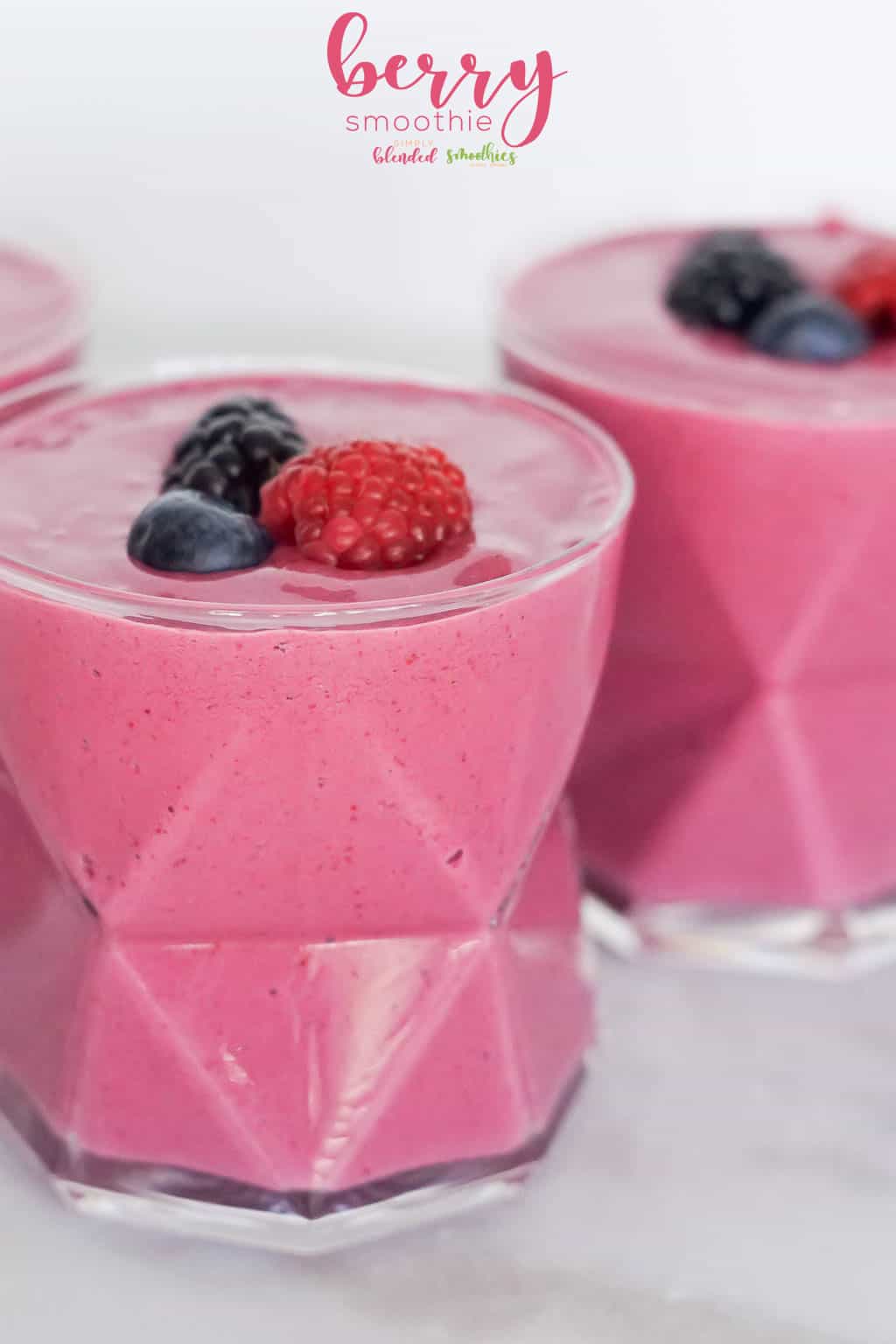 *https://foodrevolution.org/blog/are-blueberries-good-for-you/