One of my favorite combinations of all time is raspberry and chocolate and so I couldn't help but combine these two things into a scrumptious raspberry chocolate milkshake recipe to share with you today. There is something so incredibly delicious about the combination of a sweet and tart fruit like a raspberry and a deliciously rich chocolate that really makes my heart happy, although chocolate and mint also makes my heart happy which is why I love this Peppermint Milkshake Recipe too. Yum. While thinking about what recipes would be perfect for the month of February, I knew that combining raspberry and chocolate would be the perfect thing for a delicious and seasonally appropriate milkshake recipe. So keep reading to snag the recipe for this tasty raspberry chocolate milkshake recipe. It is sure to be a hit all year long.

Affiliate links included for your convenience. By purchasing through these links, I receive a small commission but you never pay a penny more. Thank you for supporting my blog.

What blender is best for smoothies and milkshakes?
There are many blenders you can use for making smoothies, milkshakes and frozen drinks, but I personally own the Vitamix 780 and think it is simply the best. I get smooth, consistent results every single time which is exactly what I want for all my drinks! You can buy your own Vitamix 780 HERE. It is my favorite and I know you will love it too!
Raspberry Chocolate Milkshake Recipe
To make this raspberry chocolate milkshake, you only need a few ingredients! I did choose to dip my glass in a rim of melted chocolate for added fun and flare, but this step is completely optional and you can definitely leave it out and still get a delicious milkshake.
I used semi-sweet chocolate for dipping, but you can use milk or dark chocolate if you prefer. And if you want to know how to melt chocolate, you should check out my post HERE. This will make your life so much easier when melting chocolate, I promise!
On to the raspberry chocolate milkshake recipe...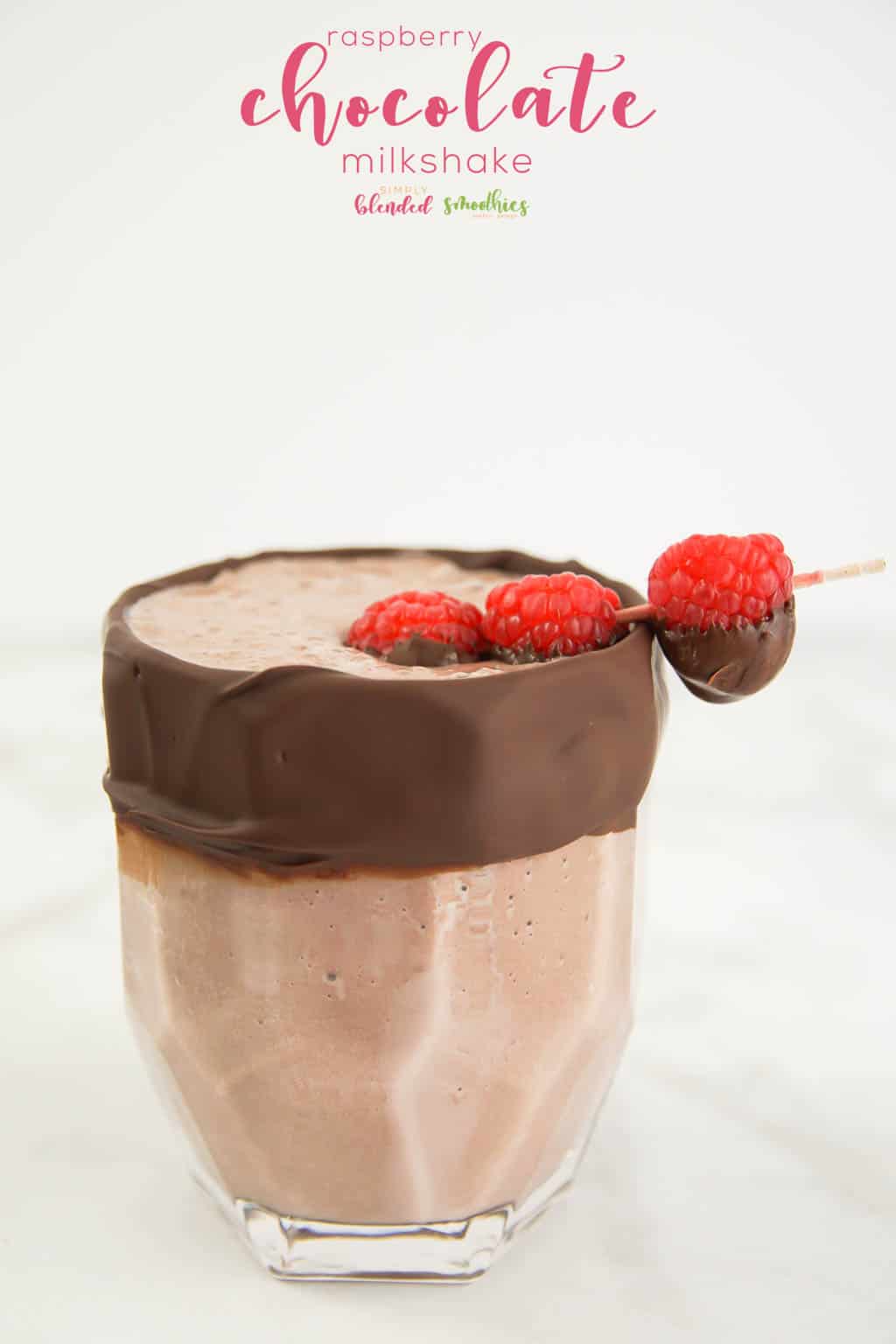 Raspberry Chocolate Milkshake Recipe
makes 3-4
Ingredients:
½-1 cup Raspberries (reserve a few to dip in chocolate)
1 cup Milk
6 scoops Chocolate Ice Cream
Semi-Sweet Chocolate Chips
Vegetable Oil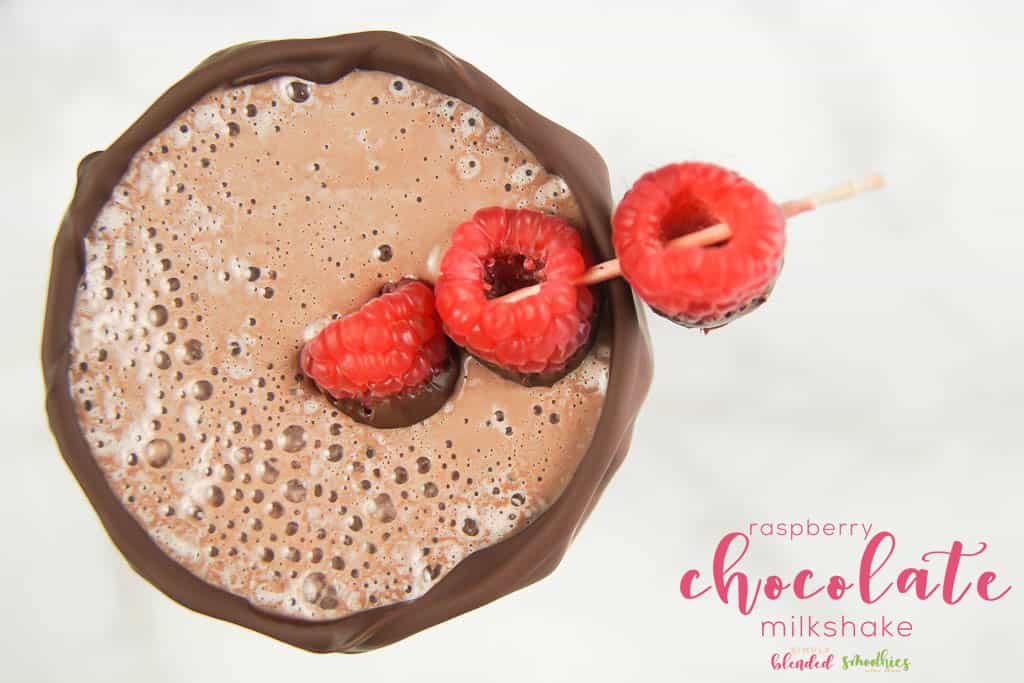 Directions
You will want to begin by washing your raspberries and letting them dry completely.
Then prepare your chocolate by melting it with a dash of vegetable oil. Then dip a few of your raspberries in it and then let the chocolate set in the fridge. Go here to learn more about how to melt chocolate for dipping: https://simplydesigning.net/how-to-melt-chocolate-for-dipping/ You can also dip the rims of your glasses in chocolate too for an added extra fun touch!
Add your ice cream, milk and remaining raspberries into your blender and blend until smooth and fully incorporated.
Pour into glasses.
Place chocolate covered raspberries on a toothpick and place in each shake.
Enjoy!
It is so much fun drinking and sharing with your family and friends. This would be a perfect milkshake for Valentine's Day dessert or the perfect chocolate milkshake anytime you need a milkshake...which is all the time right!? Milkshakes are always yummy!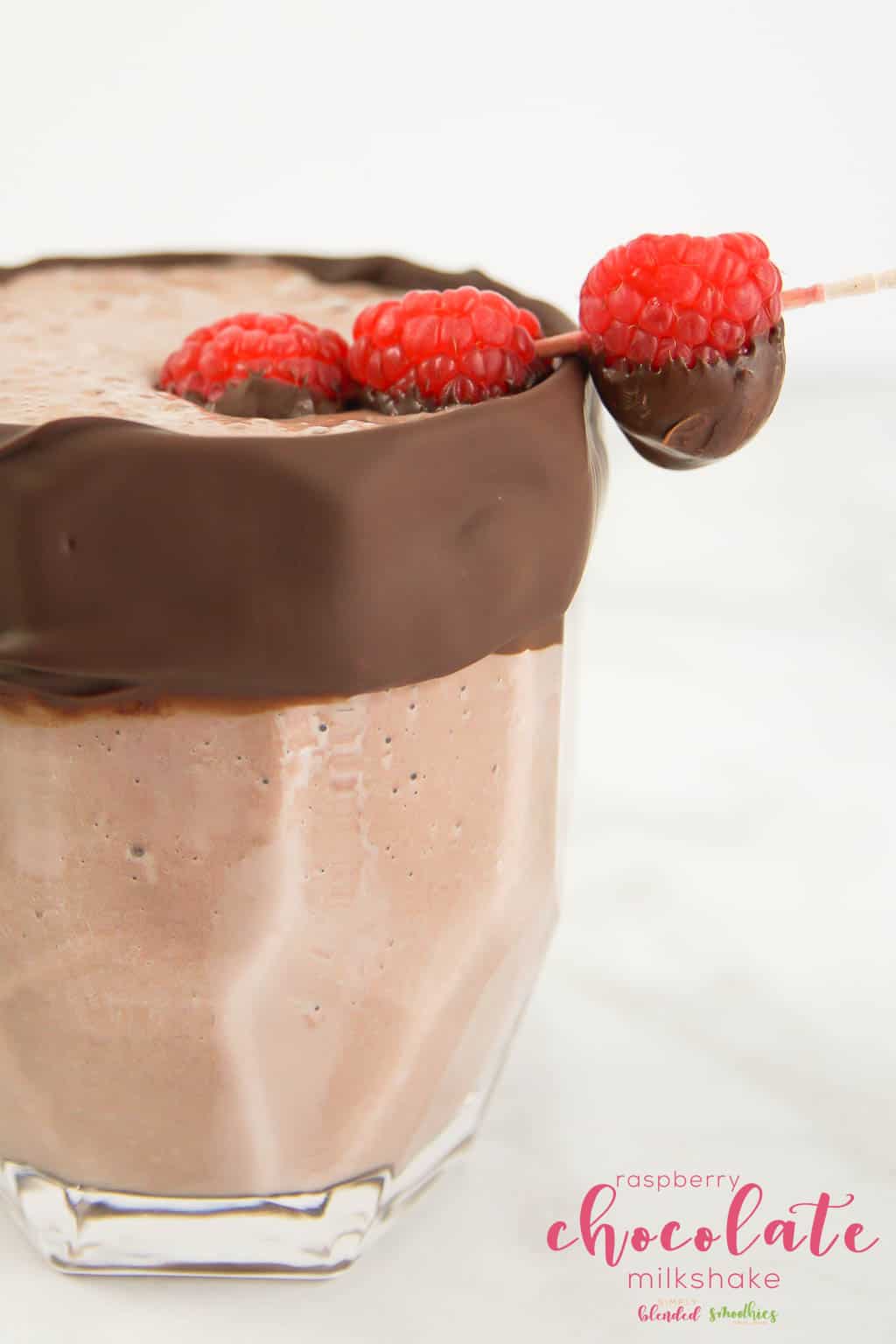 You might also enjoy: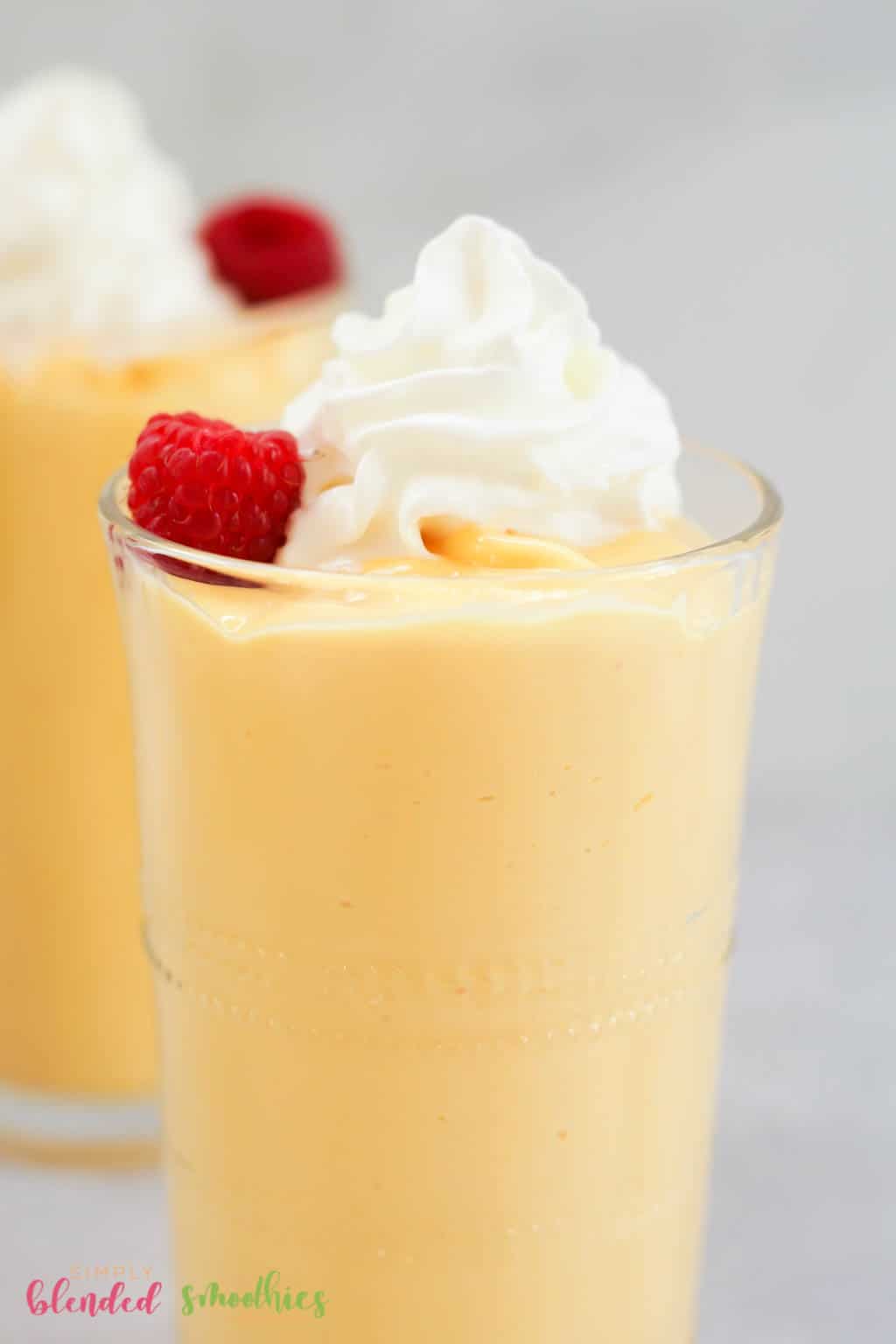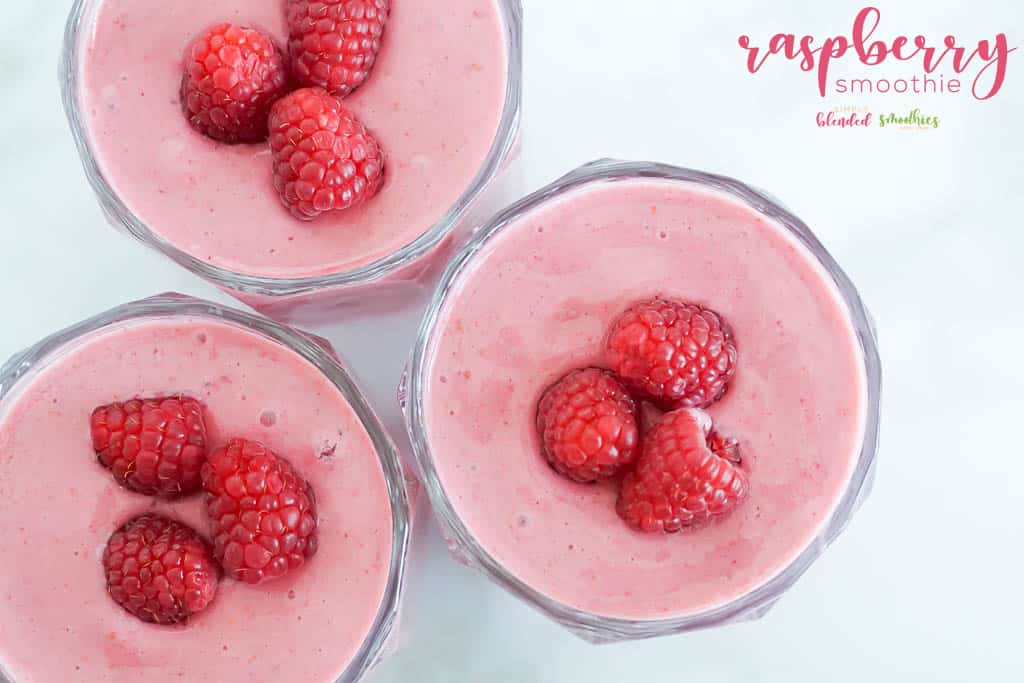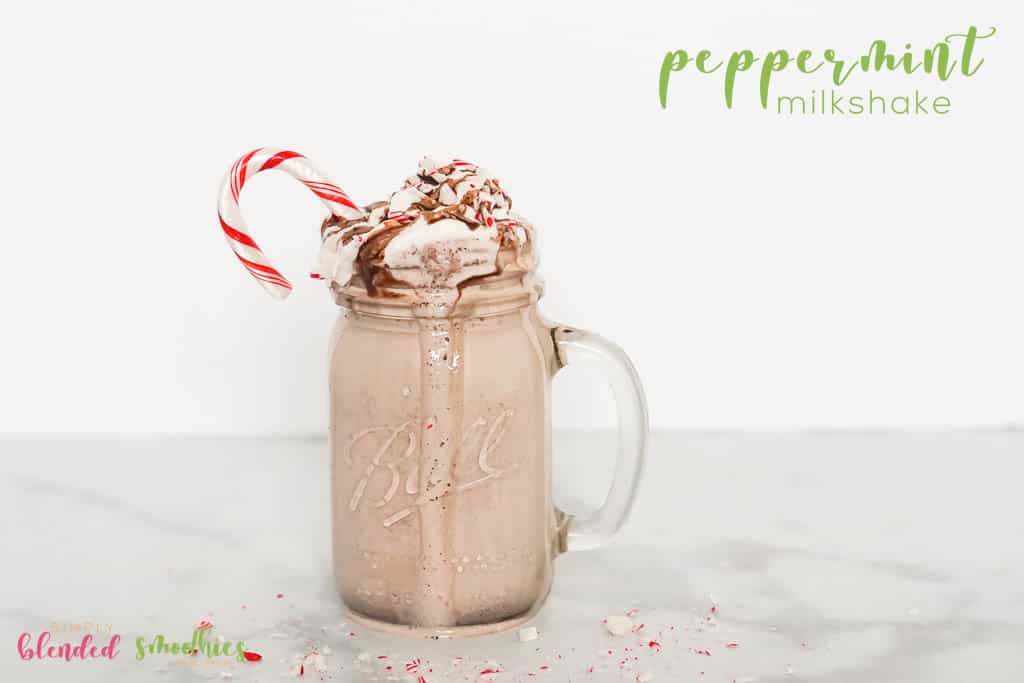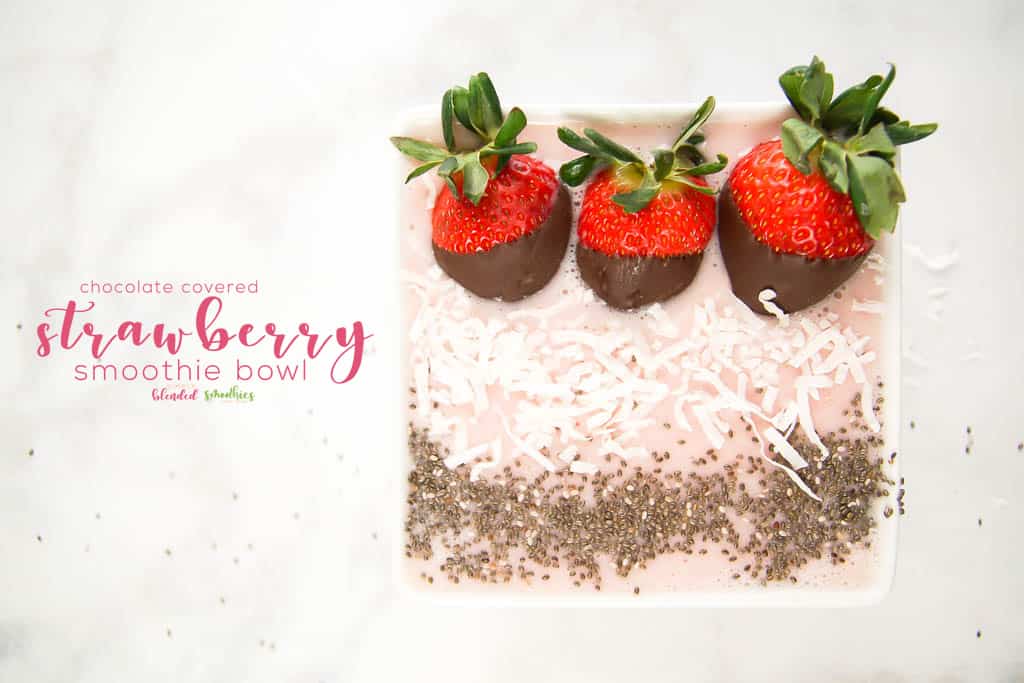 Chocolate Covered Strawberry Smoothie Bowl